How Kohl's is Helping Us Save Lives
The American Cancer Society and Kohl's partner to create the Kohl's Healthy Families program which removes barriers to cancer prevention, screening, diagnosis, and treatment of cancer for communities bearing a disproportionate cancer burden in southeastern Wisconsin.
Kohl's Healthy Families programming currently includes:
Healthy Eating & Active Living Grants build partnerships with organizations to provide education about the connection between healthy eating and active living to prevent cancer or cancer recurrence.  Programming offers cooking demonstrations, nutrition education, and opportunities to be physically active within the community.  A learning collaborative provides grantees technical support and networking opportunities, while fostering the sharing of best practices.  Community listening sessions engage grantee target communities and solicit feedback. 
Educational Materials:

The Healthy Families Guidebook contains practical tips and tools to support healthy eating and active living to reduce cancer risk.  American Cancer Society screening guidelines are included.  Information is present in an easy to understand format with recipes, exercise ideas, and stress management tips for the entire family.  Available in English and Spanish.
English Kohl's Healthy Families Guidebook
Spanish Kohl's Healthy Families Guidebook


The Heal After Cancer for Cancer Survivors Booklet provides healthy eating and active living suggestions to support cancer survivorship.  Available in English.
Kohl's Heal after Cancer Guidebook
A Webinar Series educates health care providers with information and resources aimed at preventing cancer and supporting survivors and caregivers. 
A Food Insecurity Forum convenes community partners to build capacity in addressing food insecurity in neighborhoods identified as food deserts.
A Cancer Screening Learning Collaborative convenes health systems and supports efforts to re-engage patients in resuming cancer screenings.  Provider education sessions examine ways to reduce barriers, utilize culturally tailored materials and messaging, and support implementation of evidence-based interventions while sharing best practices to improve cancer screening rates.
Community health workers provide a critical link to vulnerable communities by connecting residents to needed health resources.  Educational opportunities and resources focused on cancer prevention, screening, and after diagnosis support Community Health Worker Development.
To learn more about the partnership, please contact us.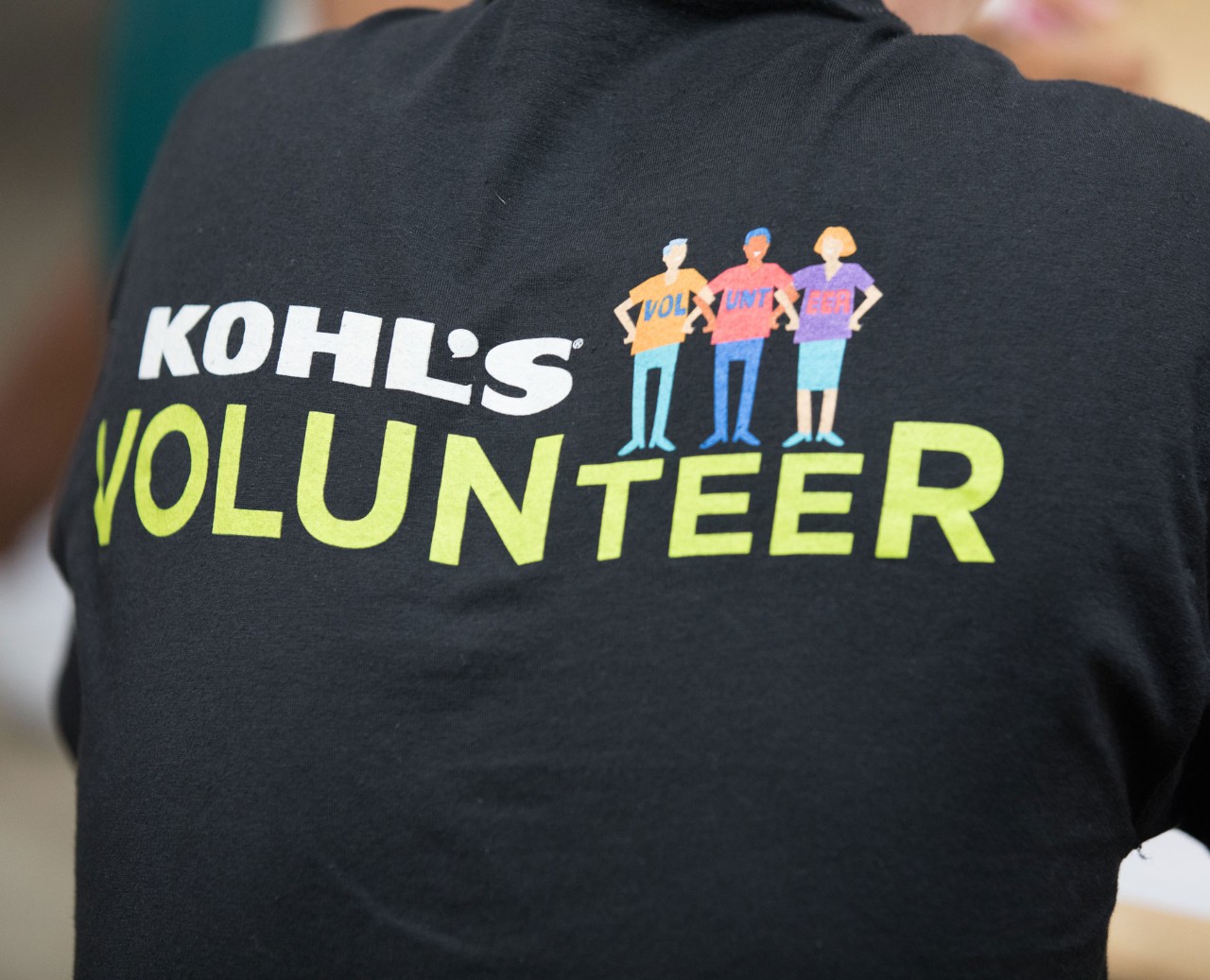 Kohl's is proud to continue our partnership with the American Cancer Society to ensure that Milwaukee-area families have access to information and resources. We hope to make a positive difference in the lives of Wisconsin families by encouraging healthy habits through the Kohl's Healthy Families program.
Jen Johnson
Kohl's senior vice president, Corporate Communications