Working Together to Address Barriers and Help Improve Cancer Outcomes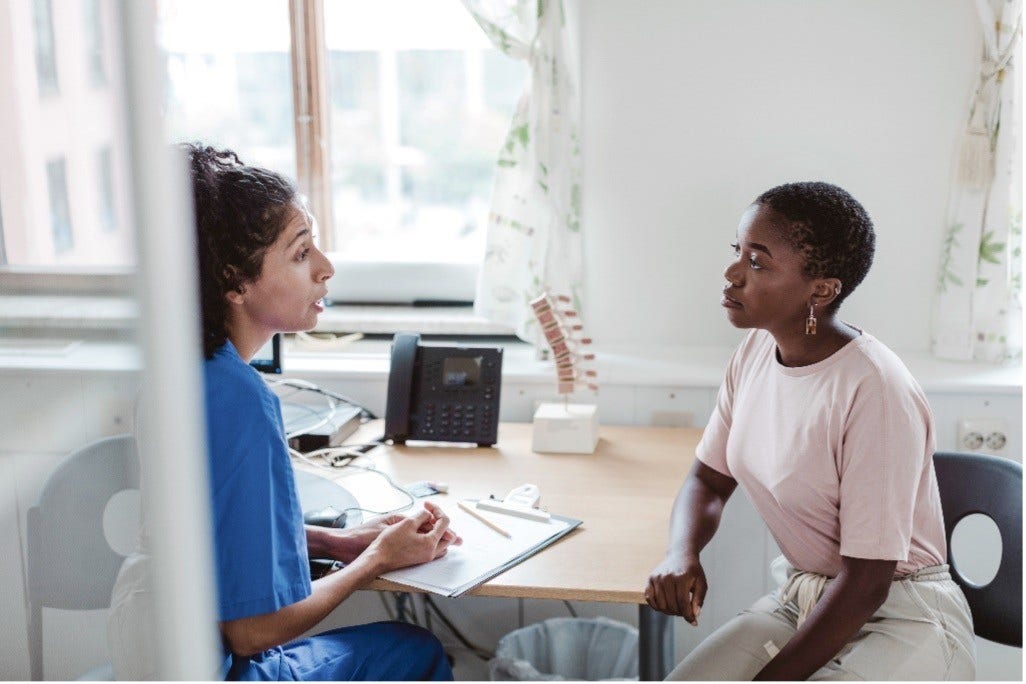 Both Merck and the American Cancer Society recognize the importance of early detection and routine cancer screening, especially among breast, cervical, colorectal, and lung cancers, to reduce unnecessary cancer deaths. Merck's mission – to deliver innovations with the goal of helping to extend the lives of people with certain cancers and helping to prevent certain HPV-related cancers– also falls in alignment with the mission of ACS.

Merck has joined ACS in its goal to raise $30 million to ensure all people have access to recommended cancer screenings. The American Cancer Society's Get Screened initiative aims to not only restore but improve pre-pandemic cancer screening routines and prevent later-stage cancer diagnosis in the wake of the disruptions caused by the COVID-19 pandemic. Through this work, and with support of partners like Merck, ACS will also accelerate the adoption and implementation of health equity principles by communities, primary care providers, health care systems, and policymakers, so everyone has a fair and just opportunity to find, treat, and survive cancer.
While many face different barriers to getting the medical care they need, having access to preventative health screenings shouldn't be one of them. We are proud to join ACS and other sponsors on this national initiative to ensure everyone has access to recommended cancer screenings and improve the rates of annual screenings among those who are eligible. By working together to raise awareness about the importance of screenings, we will continue to drive advances against cancer.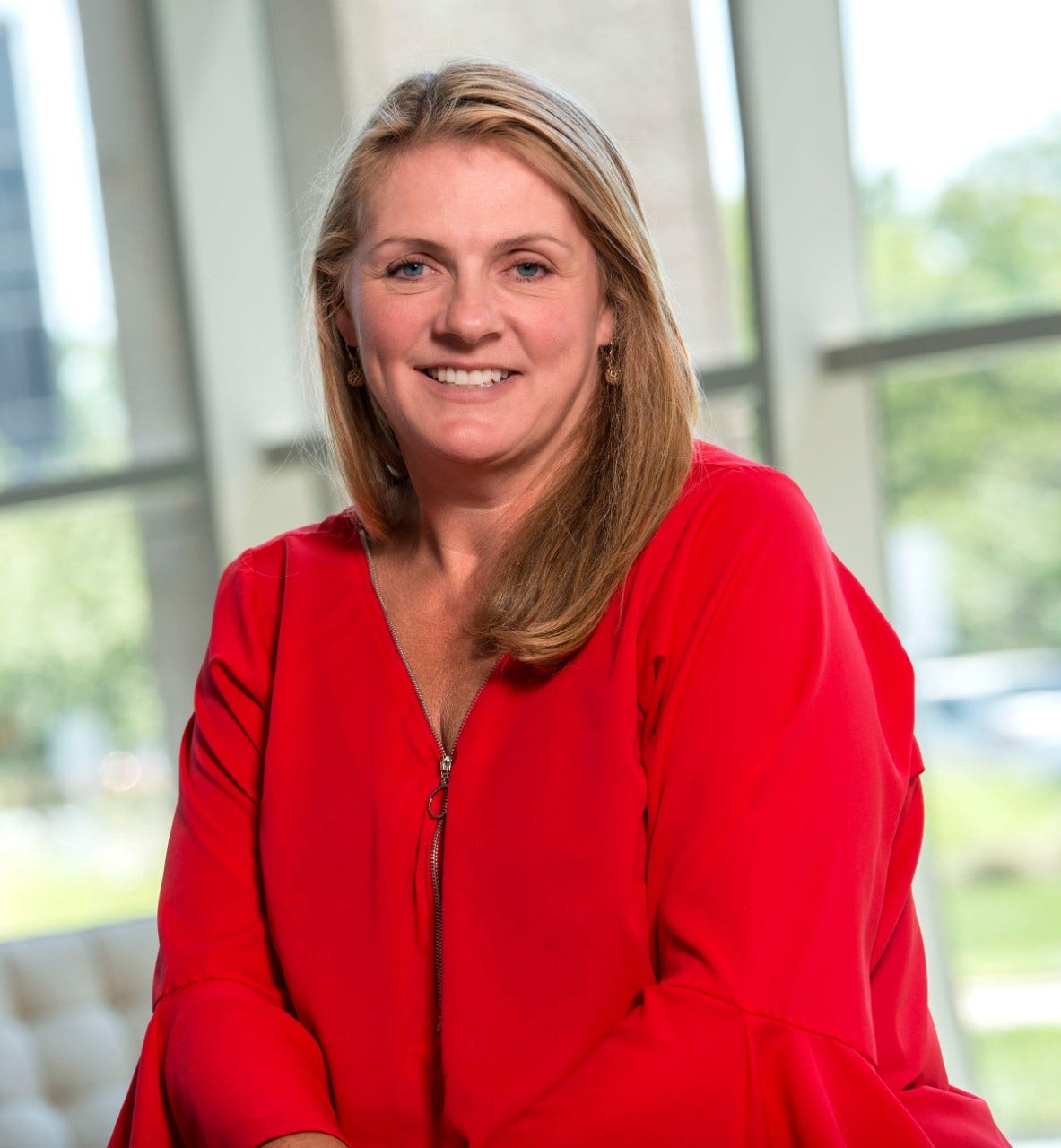 As part of their ongoing commitment to support the American Cancer Society's lifesaving work, Merck has supported ACS' Diversity in Cancer Research program and has funded quality improvement work related to certain vaccinations. In addition to these initiatives, Merck has also historically supported the American Cancer Society by funding health equity work, Project ECHO (Extension for Community Healthcare Outcomes), advocacy, and patient programming.
*Any link provided to websites of other companies are for convenience and are not an endorsement of a service or product.