How Wells Fargo is Helping Us Save Lives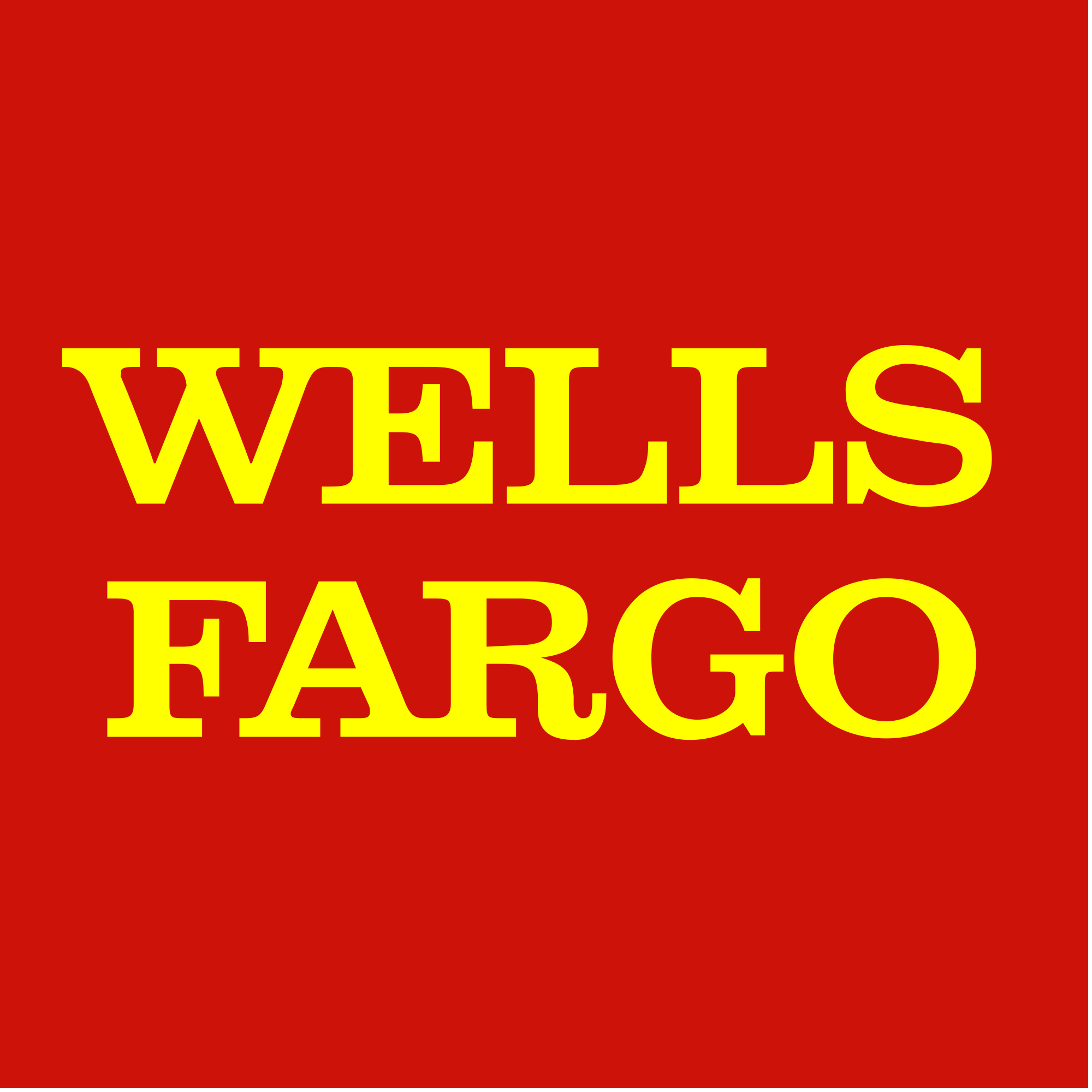 We want to satisfy our customers' financial needs and help them succeed financially.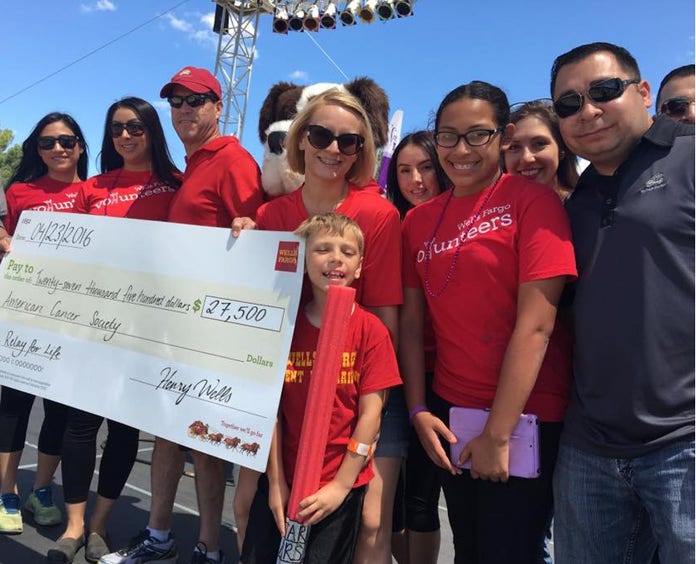 Wells Fargo supports the American Cancer Society in many ways:
Wells Fargo has received The Excellence in Philanthropy award for five consecutive years. This award recognizes corporations annually who have donated $1 million or more to the American Cancer Society through a combination of corporate contributions, in-kind support, cause marketing, sponsorship, employee giving, and event fundraising for the previous calendar year. 

In the past several years' employees have raised more than $4.3MM in support of Relay For Life.  In 2015 Wells Fargo employees formed 102 teams with 672 participants who collectively generated over $360,000!
Annually, through payroll giving Wells Fargo's 278,000 employees contribute over $500,000 to help save lives.

Join Wells Fargo to support the American Cancer Society today.