Give with Confidence
The American Cancer Society (ACS) is proud to hold top ratings from Charity Navigator, the Better Business Bureau's Wise Giving Alliance, and Candid, all widely recognized and respected charity rating and watchdog groups, demonstrating our continuing commitment to accountability, transparency, and ethical practices.
Every year, 80% of our expenses go directly to fund our mission to improve the lives of people with cancer and their families through advocacy, research, and patient support, to ensure that everyone has an opportunity to prevent, detect, treat and survive cancer. You can give with confidence knowing that we have been independently evaluated for effectively stewarding donations.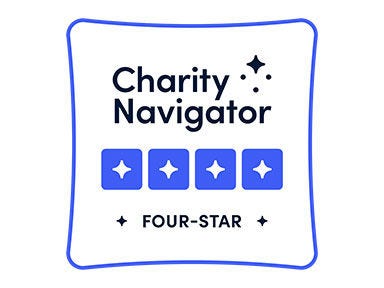 Charity Navigator Four-Star Rating 
The American Cancer Society holds a Four-Star rating from Charity Navigator, the highest possible rating an organization can achieve. This rating designates ACS as an official "Give with Confidence" charity, indicating our organization is using its donations effectively based on Charity Navigator's criteria.
Charity Navigator is America's largest and most utilized independent charity evaluator. They analyze nonprofit performance based on four key indicators, referred to as "beacons." Currently, nonprofits can earn scores for beacons focused on impact and results, accountability and finance, culture and community, and leadership adaptability.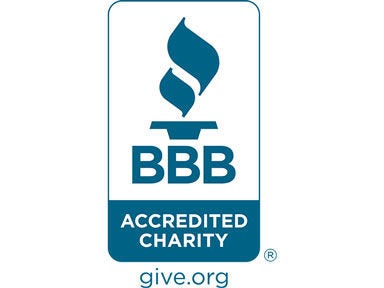 Better Business Bureau Wise Giving Alliance Seal  
The American Cancer Society holds the Better Business Bureau's Wise Giving Alliance National Charity Seal, which certifies the American Cancer Society adheres to the Alliance's strong and comprehensive standards, a certification given only after rigorous BBB review and approval.
The BBB Wise Giving Alliance is a national charity watchdog affiliated with the Better Business Bureau system. The Alliance and its predecessor organizations have more than a century of combined experience in charity evaluation. Unlike other charity monitoring groups that focus solely on a review of charity finances, the Alliance completes comprehensive, in-depth evaluations of a charity's governance, fundraising practices, solicitations, and informational materials, as well as expenditures.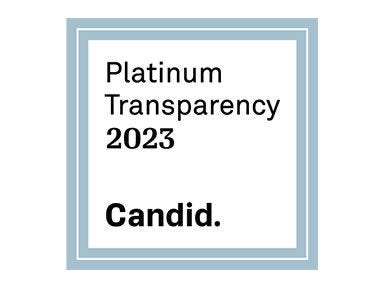 Candid Platinum Seal of Transparency  
The American Cancer Society holds a platinum seal of transparency from Candid, indicating the highest level of transparency and completeness of an organization's profile. As levels scale up, the Seals require increasing amounts of information about an organization's goals and effectiveness.
With a mission to revolutionize philanthropy and philanthropic practices through information, Candid is an information service specializing in reporting on US nonprofit companies and provides access to the most all-encompassing source of nonprofit data.