A Stay That Makes a Difference®
While there are many challenges that come with battling cancer, one of them doesn't have to be lodging. Sometimes patients have to travel to get the best treatment, and Extended Stay America is helping by providing a home-like experience for patients who are away from theirs.
We've teamed up with Extended Stay America to offer discounted rooms for patients who have to be away from home for cancer treatment. With 760+ locations nationwide, it's possible for patients to find a comfortable, spacious suite near their treatment center.
 With fully equipped kitchens in every room, guests are able to maintain their strict dietary routines. The free wi-fi, on-site guest laundry and pet-friendly rooms make being away from home feel a little more comforting and familiar.
I was driving over 200 miles every day to get treatment. I was so impressed by the American Cancer Society and Extended Stay America's help with my situation and providing me with a hotel room just miles from my treatment facility. I will never forget your help with my fight and will try to repay some way.
Being a complicated cancer case, I have to travel seven hours one way to get the care I need. Having lodging for those four nights means a lot less debt to worry about, allowing me to focus on getting through my surgery and healing. Due to the in-room kitchen, I was also able to continue eating healthy and not rely on restaurant food, which is also costly. Thank you from the bottom of my heart for helping me and my family.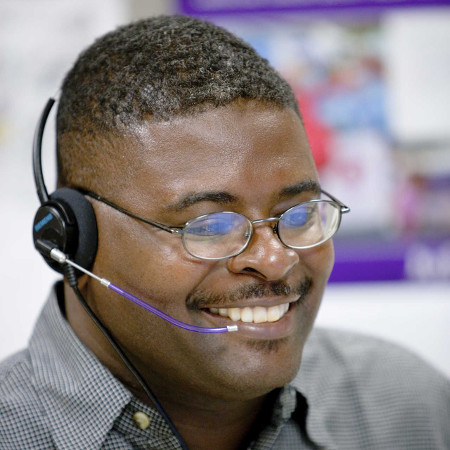 If you need help or someone you love needs help because of cancer, please call the American Cancer Society's 24-hour Cancer Information Center at (800) 227-2345.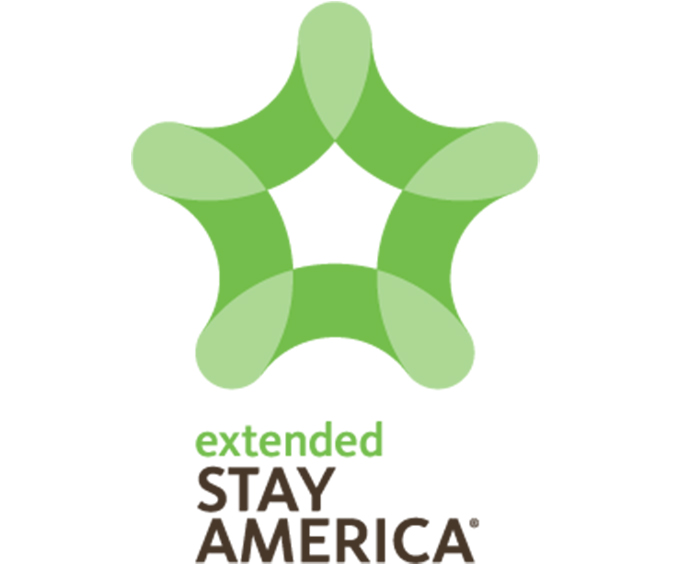 Join Extended Stay America to support the American Cancer Society today.