How IBM is Helping Us Save Lives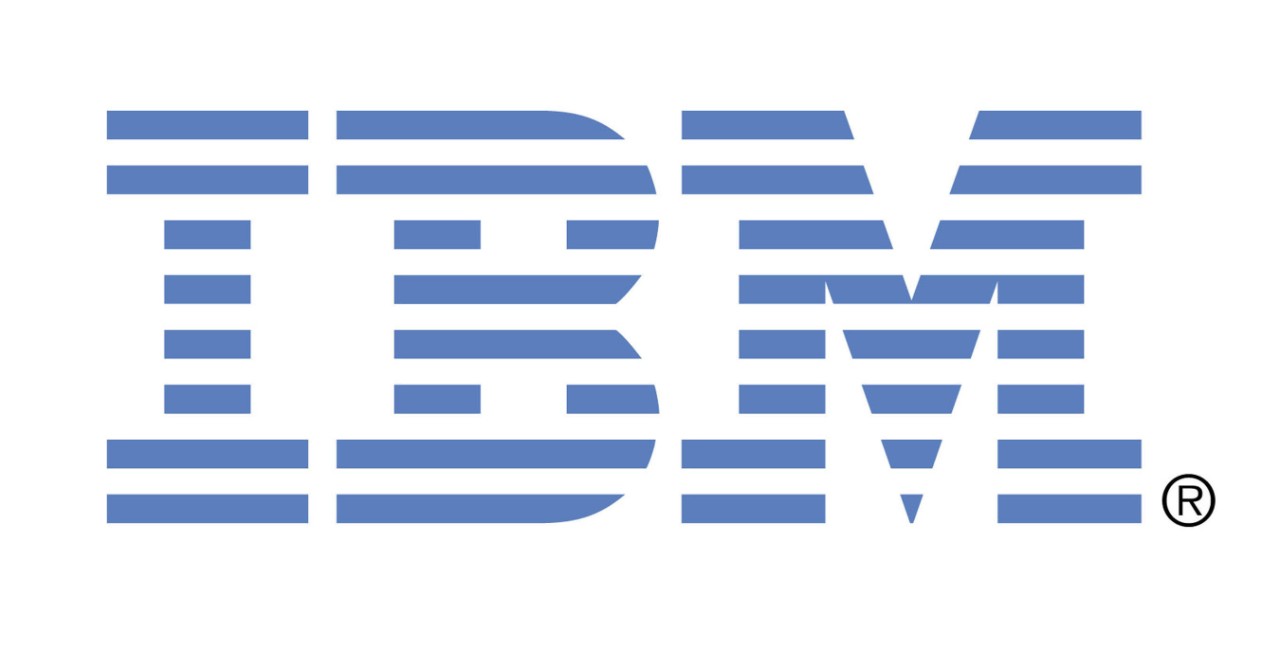 IBMers value...
Dedication to every client's success.
Innovation that matters — for our company and the world.
Trust and personal responsibility in all relationships.

IBM supports the American Cancer Society in many ways:
The American Cancer Society is a recipient of IBM's Employee and Retiree workplace giving campaign. Past 5 years alone have brought in more than $9 Million to ACS.
2016-2017 IBM Health Corps winner, IBM will be helping the American Cancer Society design a web-based chemotherapy forecasting tool to help improve health outcomes and reduce health disparities for cancer patients in sub-Saharan Africa
IBM Watson Partnership
Community engagement through volunteering
ACS CAN Corporate Membership
Past recipient of the American Cancer Society
Excellence in Employee Giving
Excellence in Philanthropy
Join IBM to support the American Cancer Society today.