We're teaming up to fund lifesaving research
American Cancer Society and Melanoma Research Alliance have united to fund lifesaving research aimed at reducing side effects and improving outcomes for patients with melanoma. Each organization will directly contribute $1 million to support five research teams over several years. By combining our funding, we can help deliver breakthroughs faster than ever before. Donate to support breakthrough melanoma research.
 

We're teaming up to fund lifesaving research

As the largest nonprofit funder of melanoma research, Melanoma Research Alliance is committed to advancing scientific discovery and new treatments.
Any link provided to websites of other companies are for convenience and are not an endorsement of a service or product.
Our 2018 Grant Recipients
Learn more about the promising research projects that were chosen by the American Cancer Society and Melanoma Research Alliance. Each project is managed by talented researchers dedicated to advancing the field of melanoma and immunotherapy research.
If we are successful, even more people can survive melanoma.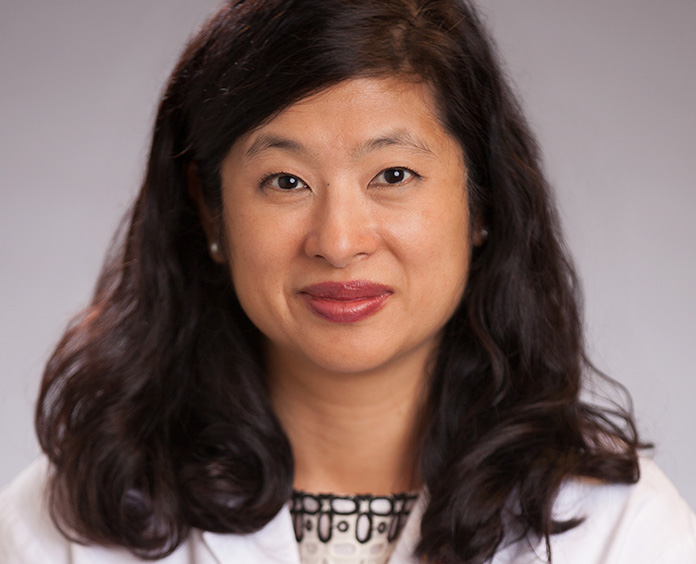 While immunotherapy dramatically improves survival of advanced melanoma, it often comes with skin-related side effects that cause patients to end therapy. We hope to use clinical examination, tissue samples, blood work, and patient surveys that characterize side effects in order to learn how to intervene early and provide tailored therapy.
Project:
Understanding Cutaneous Immunotherapy-related Adverse Events in Melanoma
Grant Term:
July 1, 2018 – June 30, 2020
These findings have the potential for far-reaching impact on treatment, outcomes, and quality of life.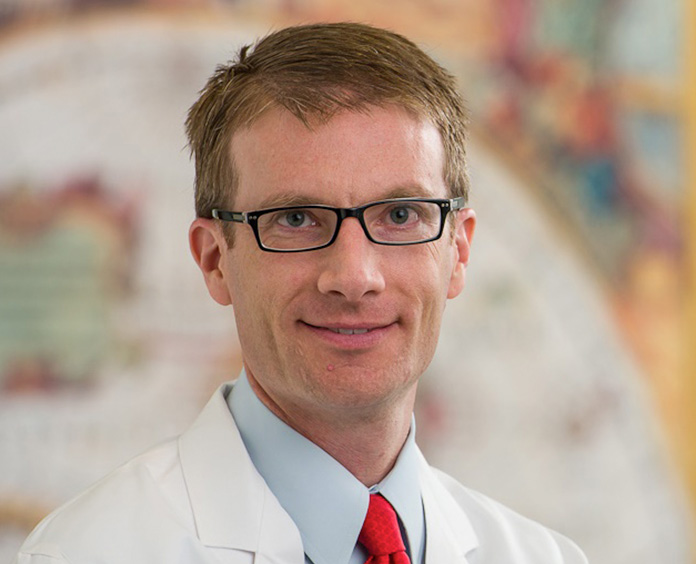 One reason that autoimmune toxicities remain poorly understood is that immunotherapy research has mostly focused on tumor biology. In this study, we will collect 600 patients' clinical data and blood samples at up to three time-points. By performing tests on autoantibodies, genetics, and immune function, we hope to definitively conclude that certain antibodies and cytokines/chemokines may be associated with risk of immune-related adverse events.
Project:
Genetic and Phenotypic Biomarkers to Predict Immune-Related Adverse Events
Grant Term:
July 1, 2018 – June 30, 2021
When these therapies work, advanced melanoma patients can experience long-lasting disease control or even cures.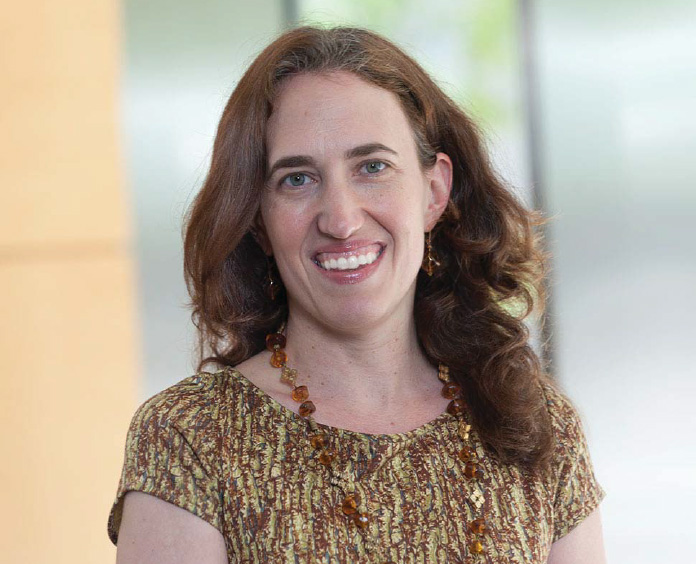 Immune checkpoint inhibitors are designed to encourage the immune system to specifically attack tumors. While effective, these therapies can also lead to neurologic irAEs or neurotoxicities, which are poorly understood. By asking patients questions and profiling blood, this study can identify biomarkers that will inform optimization of immunotherapy regimens.
Project:
Clinical Features and Biomarkers of Immunotherapy Neurologic Toxicity
Grant Term:
July 1, 2018 – June 30, 2020    
The conclusions will be relevant for colitis treatment and other side effects caused by immunotherapies.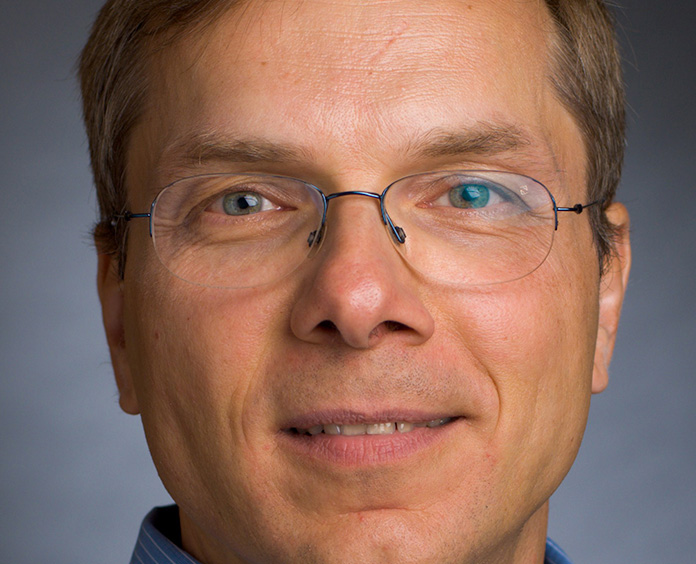 Harnessing the immune system to fight cancer cells is standard therapy for metastatic melanoma, but medications that help this happen come with side effects like colitis. By performing a clinical trial, we can develop a treatment for colitis while preserving immune system activity, identify molecules causing colitis that could be targeted, and identify cells in the blood involved in colitis, which we can use to monitor the effect of treatment.
Project:
Discovery of Therapeutic Approaches for Ipilimumab-associated Colitis
Grant Term:
July 1, 2018 – June 30, 2021
OncoLink could advance immune checkpoint inhibitor care, decrease disease progression, and increase survival.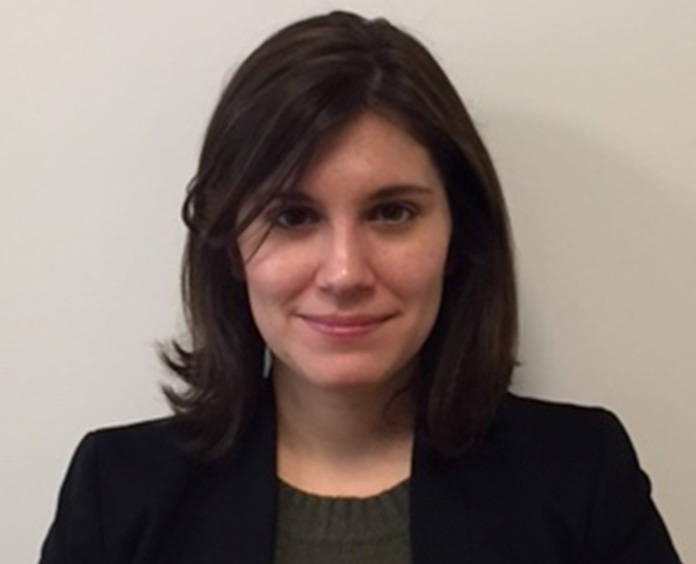 Immune checkpoint inhibitors significantly improve metastatic melanoma, lung, and kidney cancer patient survival. However, they often come with side effects like rashes, diarrhea, and even colitis. The goal of this proposal is to establish the feasibility of OncoLink – an evidence-based, web-delivered oncology program – to better manage those side effects.
Project:
Development of OncoLink: A Web-Based irAE Monitoring Platform
Grant Term:
July 1, 2018 – June 30, 2020