Working Together to Study the Impact of Sleep on Cancer Prevention and Survivorship

Since 2020, the American Cancer Society (ACS) and Sleep Number, a wellness technology company, have recognized the influence of quality sleep on reducing cancer risk and improving outcomes for cancer patients and survivors. Their collaborative partnership continues to advance the American Cancer Society's vision to end cancer as we know it, for everyone.


Research
Hope Lodge®
NFL Crucial Catch
Community
Leadership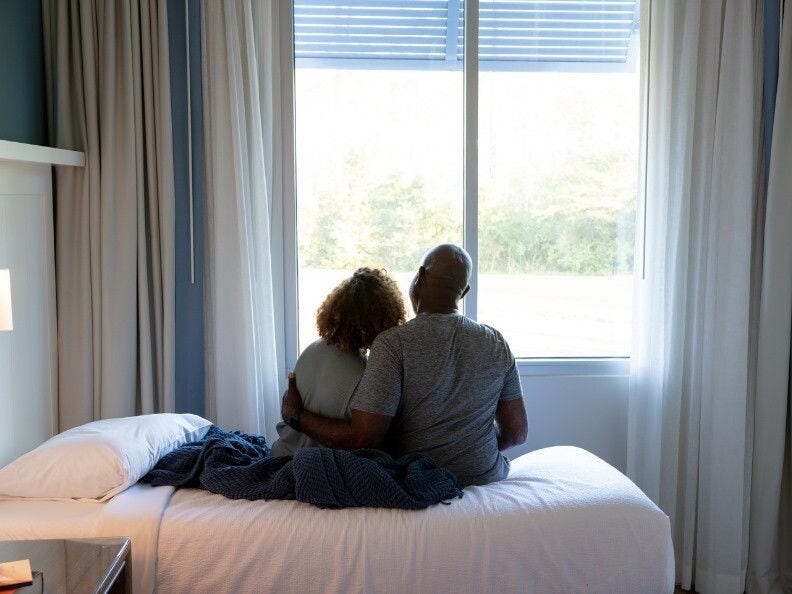 The Connection Between Cancer And Sleep
The American Cancer Society (ACS) and Sleep Number have formed a long-term partnership to embark upon foundational sleep research, informing the first-ever sleep guidelines for cancer.
Through a multi-year partnership, ACS will conduct research with contributions from Sleep Number's proprietary sleep data and sleep expertise to identify the impact of quality sleep on cancer prevention and recovery, leading to improved sleep outcomes for cancer patients and survivors.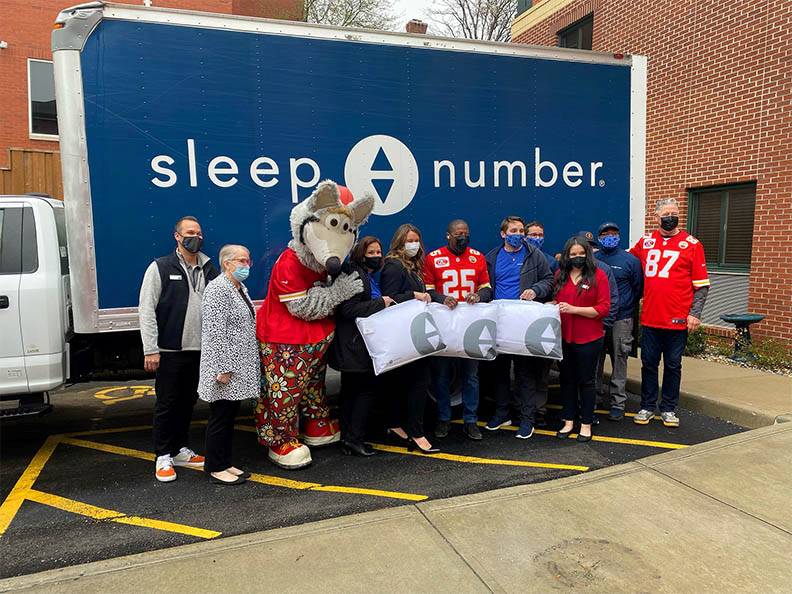 Providing Restorative Sleep for Hope Lodge® Communities 
In 2021, Sleep Number announced a multi-year partnership with the American Cancer Society (ACS) to benefit cancer patients and caregivers through ACS Hope Lodge® communities. 
Sleep Number's support provides patients with higher-quality sleep at a time when they need it the most. Hope Lodge communities are outfitted with life-changing Sleep Number® smart beds, bedding, and other sleep solutions to provide comforting sleep experiences for guests during their cancer treatment journey.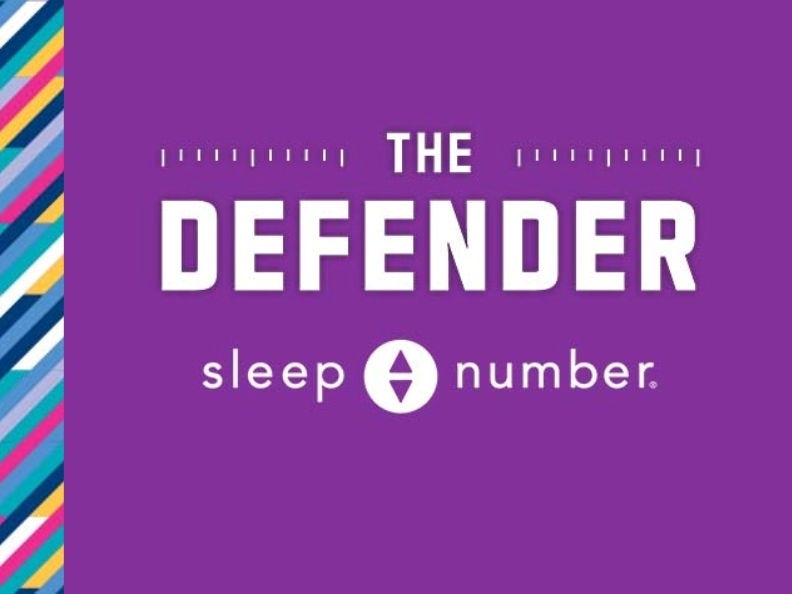 Making a Play for Cancer Prevention
Sleep Number is also the Official Sleep + Wellness Partner of the NFL. In 2023, Sleep Number became an official Crucial Catch partner of the NFL and a presenting sponsor of The Defender, a tool providing prevention tips and help finding local screening resources.
Sleep Number has engaged its relationships across the NFL for the last few seasons in support of people facing cancer and their families. Efforts included community and club events featuring NFL player and legend appearances at Hope Lodge® communities and providing in-kind Sleep Number product donations.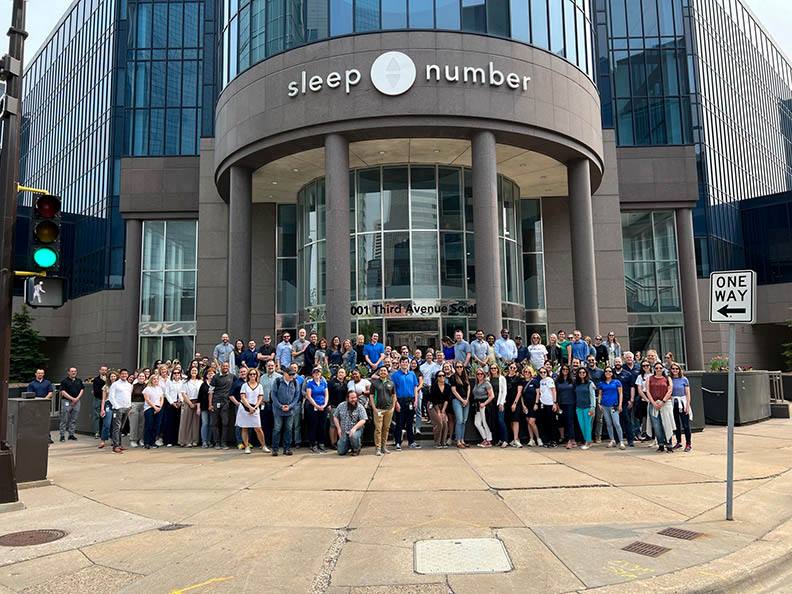 Supporting Cancer Patients Locally
Headquartered in Minneapolis, Minnesota, Sleep Number team members take part in local area boards, event planning committees, and community events across the country. 
Sleep Number employees volunteer with Cooking Up Hope at Hope Lodge® communities and create care packages for Hope Lodge guests. 
Sleep Number provides ongoing support for the Champions of Hope gala, an annual event benefitting the American Cancer Society (ACS). In 2022, the event raised more than $500,000 to support ACS's mission and work, including operational costs of the Minnesota Hope Lodge communities in Minneapolis and Rochester.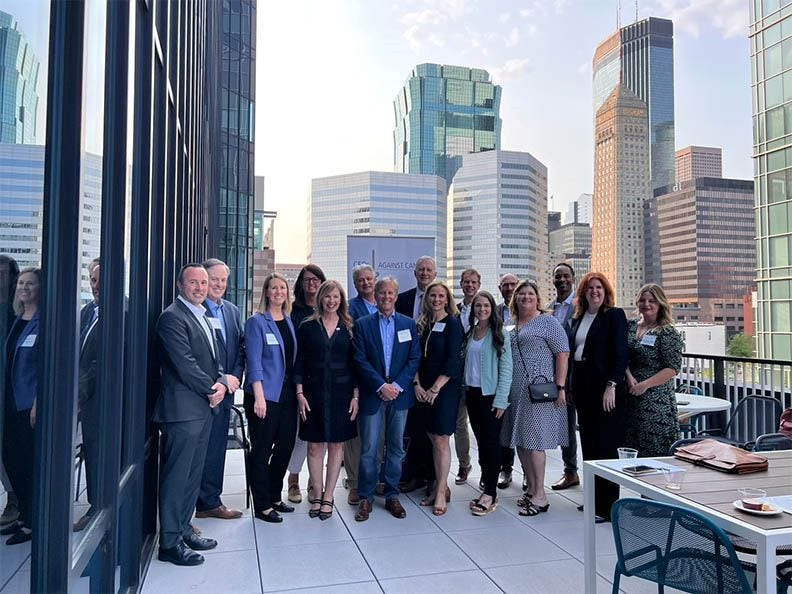 Cancer Is Everyone's Business
Sleep Number provides continuing support for health equity through the American Cancer Society (ACS) Health Equity Fund, aimed at reducing cancer disparities in underserved communities.
Since 2020, Sleep Number executives and employees have been participants in the ACS Fit2be Cancer Free step challenge, promoting cancer prevention & healthy lifestyles.
Shelly Ibach, Sleep Number's President and CEO, also serves as chair of the CEOs Against Cancer Minnesota chapter, a partnership uniting the business community with the American Cancer Society to change the course of cancer.
A Commitment to Cancer Research & Support 
What started as a donation of Sleep Number® smart beds and bedding to Hope Lodge® communities has grown into a groundbreaking partnership spanning scientific discovery, consumer engagement, local advocacy, and health equity.



Our partnership with American Cancer Society will directly support our company purpose – to improve the health and well-being of society through higher quality sleep. Cancer is indiscriminating – it affects everyone. Sleep is also universal. We are honored to join ACS in the fight for a world without cancer.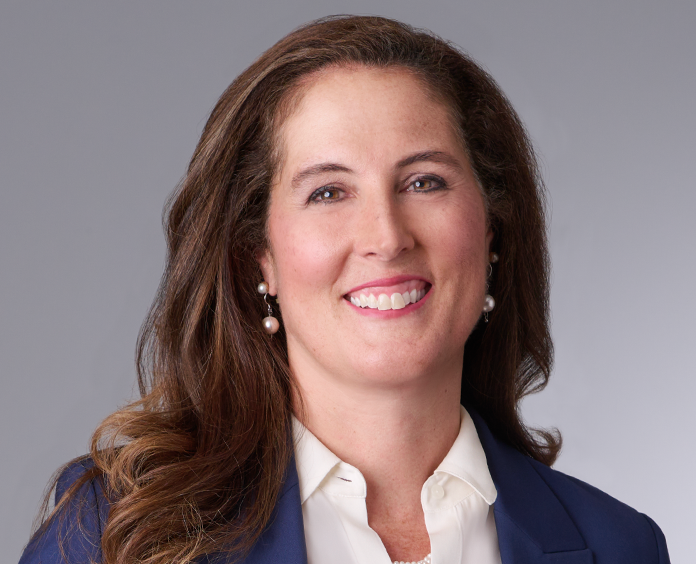 Sleep Number's commitment to our mission directly helps patients and their caregivers by strengthening their emotional, mental, and physical health, leading to an improved quality of life. Together, our teams are developing a deeper understanding of quality sleep's impact on cancer prevention and recovery. We share a passion for improving lives and have built a terrific foundation for what comes next.