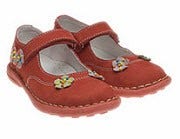 The Discovery Shop is more than an upscale resale shop. It is a place for people to make new friends, find a sympathetic ear, gain a sense of hope, and always leave with a cheerful smile. By supporting your local Discovery Shop, you help make the American Cancer Society's mission possible, and that helps us all move closer to our ultimate goal: a world with less cancer.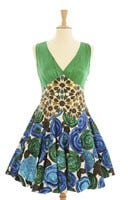 All types of gently used donations are needed: clothing, accessories, furniture, home decor, glassware, lamps, and dishes. Items may be dropped off at your local shop during normal business hours. We can arrange to pick up of large furniture items, in good condition, on a store-by-store basis.
Volunteers are always needed for a variety of positions at the shop. Work with great people and strike a blow against cancer! The time you donate will make a difference and help save live. Contact your local Discovery Shop for more information.
Your Support Makes a Difference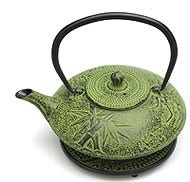 All shop profits go toward eliminating cancer as a major health concern. Your support is central to the American Cancer Society's mission, which aims to fight cancer through research, education, advocacy, and service. Together, we share a hope for a tomorrow free of cancer.
Ohio Discovery Shop Directory
Akron - 1690 W Market St, Akron, OH 44317, (330) 867-5043
Chardon - 540 Water St., Maple Leaf Plaza, Chardon, OH 44024, (440) 285-4377
Cincinnati - 454 Ohio Pike, Suite 70, Cincinnati, OH 45255, (513) 891-8343
Columbus-Franklin - 1198 Kenny Centre Mall, Columbus, OH 43220, (614) 457-4227

Fairview Park - 21849 Lorain Rd, Fairview Park, OH 44126, (44) 534-9489
Toledo - 6600 Sylvania Ave, Sylvania, OH 43560, (419) 882-6567