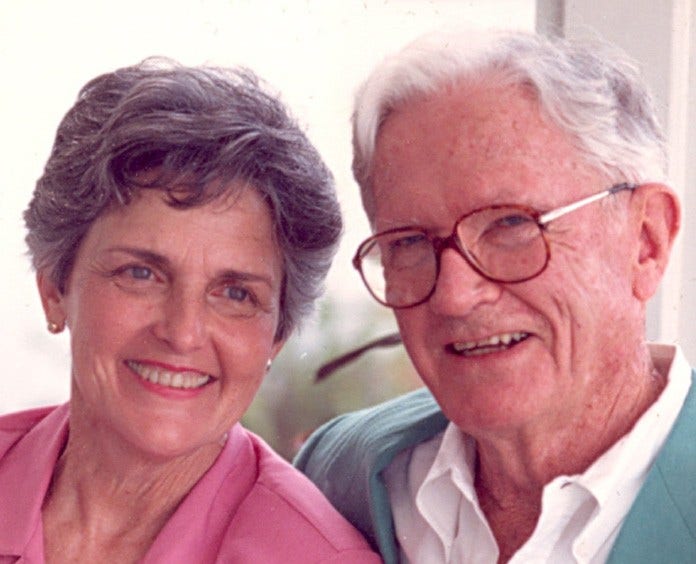 Affectionately referred to as the "Godfather of Grapefruit," Bernard A. Egan began did more than just change the citrus market – he helped bring comfort to many people fighting cancer. Working with his brothers in the fruit company that had been established by their father in 1914, Bernard Egan built up the family-owned business, Egan-Fickett & Company, as a premier packer and worldwide marketer of fresh citrus. 
Bernard was a believer in positively impacting everything around him. To honor his legacy, the Bernard A. Egan Foundation has made significant contributions to various civic and charitable organizations including the American Cancer Society (ACS), sponsoring the annual ACS Hope Gala in Vero Beach, Florida and supporting the building of a new Hope Lodge facility in Jacksonville, Florida. 

To find out which charitable giving option best fits your specific situation and to help us make a difference in the fight against cancer, please contact a Philanthropy Director in your area or by calling toll-free 800-227-1885.