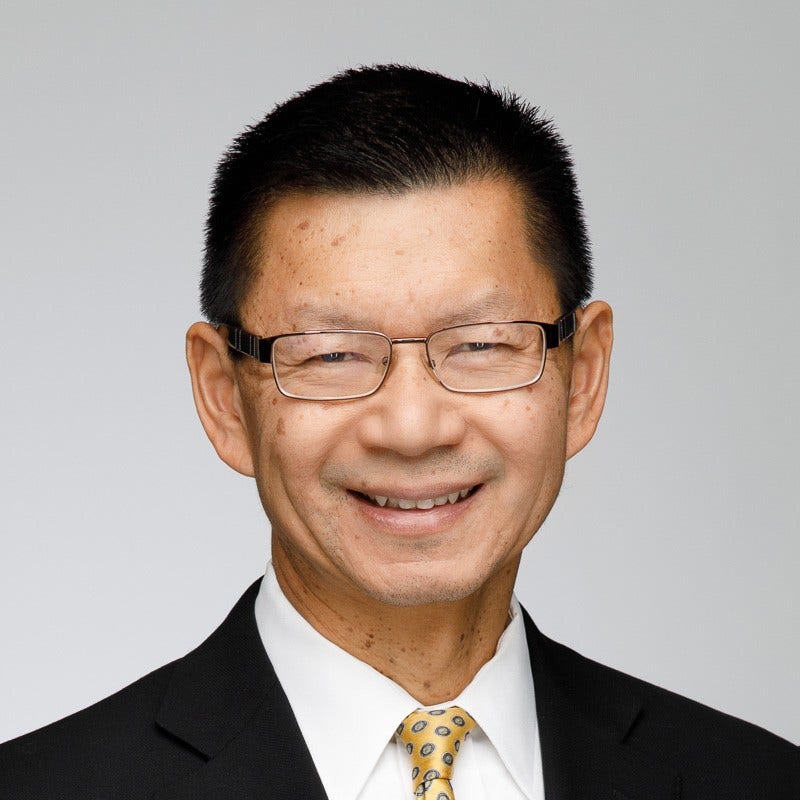 "I have been involved with the ACS since my days at General Motors when I was part of the inaugural team that brought the Cattle Baron's Ball to Metro Detroit. I have been passionate about the mission of ACS, because like many of us, we have been personally impacted. My first spouse Debra fought a courageous battle with ovarian cancer for 15 years, and we shared a tremendous life together living and travelling around the world, until she passed away with her fourth battle.

I am chairing the Research Committee of ACS Illinois because I believe that we can make significant progress in the battle against cancer with all the continuing advances in research, especially in biomedicine and gene sciences."

To find out which charitable giving option best fits your specific situation and to help us make a difference in the fight against cancer, please contact a Philanthropy Director in your area or by calling toll-free 800-227-1885.