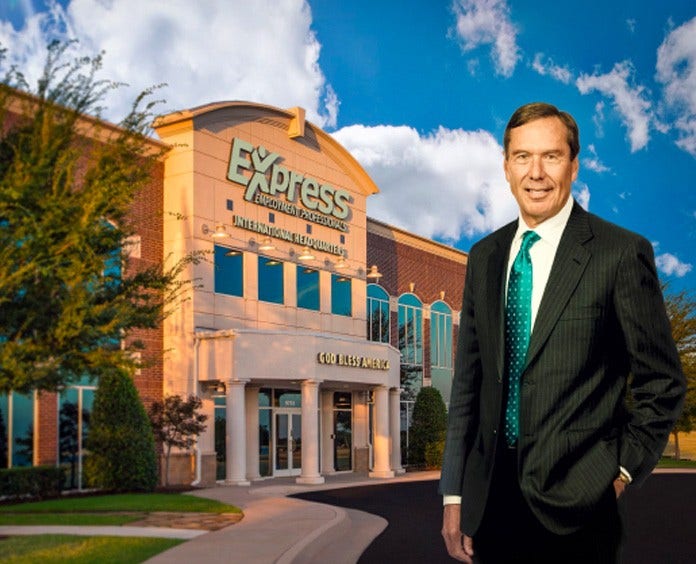 Bill Stoller's family has been fortunate in that cancer has affected only a few. But many of his friends and colleagues - including employees at Express Employment Professionals - have been touched by cancer. So, when he learned about the American Cancer Society's Hope Lodge program, he considered it a good fit for his company.

"Hope Lodge is an Oklahoma City project and Express is committed to supporting our city and the community," said Stoller. When completed in 2022, the American Cancer Society Chad Richison Hope Lodge in Oklahoma will serve approximately 2,400 patients and caregivers each year, providing an estimated 14,600 free nights of lodging valued at $1,971,000 in annual savings to the patients. 

To find out which charitable giving option best fits your specific situation and to help us make a difference in the fight against cancer, please contact a Philanthropy Director in your area or by calling toll-free 800-227-1885.