107 Donors Pool Investments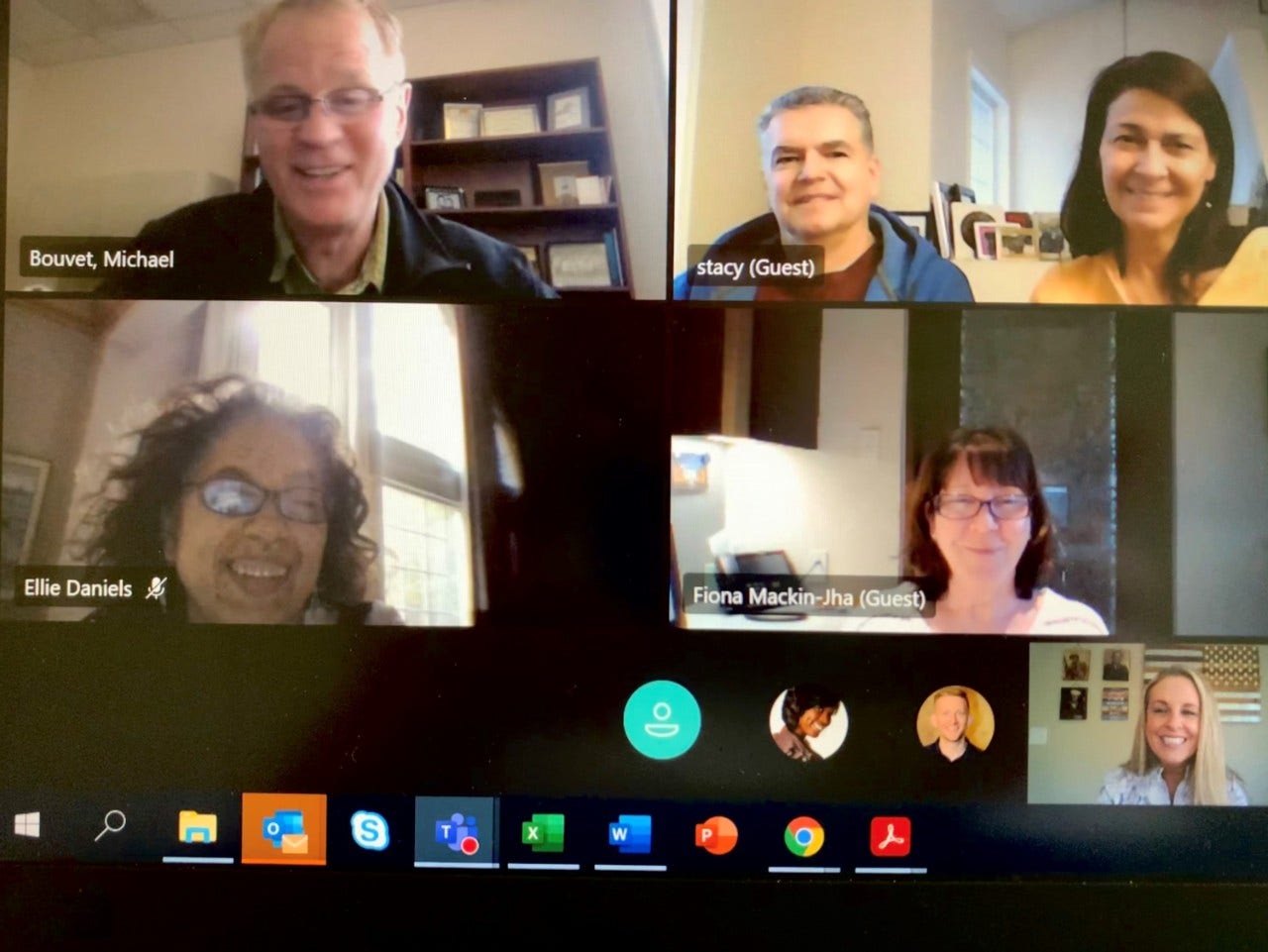 When the pandemic halted funding for researchers in San Diego, an ACS donor and volunteer gathered 107 donors to close the funding gap. Here's how she did it.
Institutional Research Grants (IRGs) are block grants given to institutions as "seed money" for the initiation of projects by multiple promising junior investigators. 

The IRC at UC San Diego Health – Moores Cancer Center was rigorously peer-reviewed and approved as "Outstanding" but due to budget limitations, the research would not commence until special funding was raised in full. Longtime ACS donor and volunteer Stacy Matseas Racette stepped up to elicit the support of her friends. Through the contributions of 107 donors, the full IRG award of $270,000 was raised before year end and will be granted to nine junior investigators.

To find out which charitable giving option best fits your specific situation and to help us make a difference in the fight against cancer, please contact a Philanthropy Director in your area or by calling toll-free 800-227-1885.